the bed designed for dogs that love to sleep on it's side, stretch out, back-flip or practically any other stunt.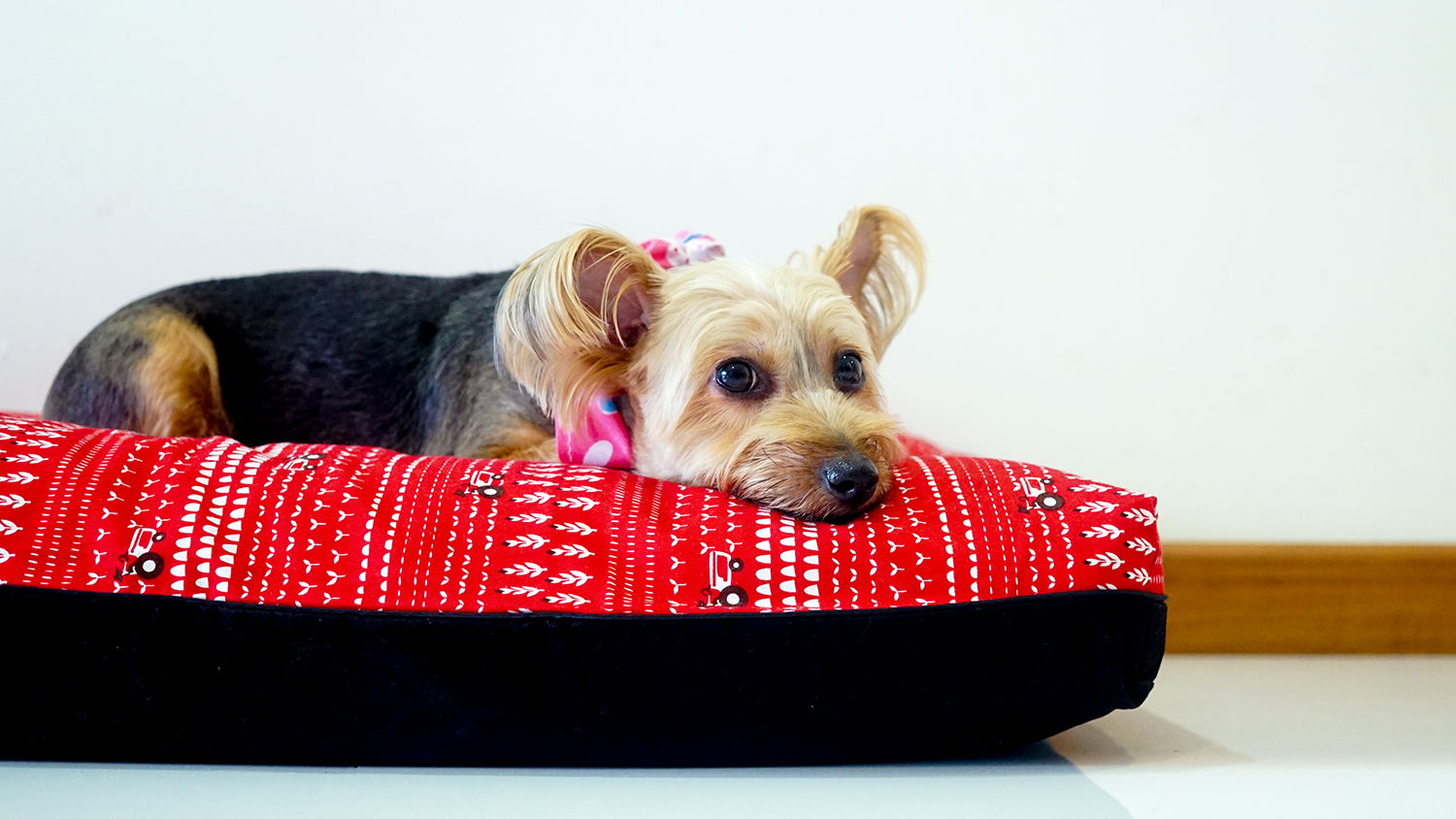 PROPERTIES OF OUR NATURAL FILLINGS
in the heart of each our mattress the this uniquely fiber, kapok fiber really redefines what a dog bed should be, natural cozy den that provides amazing comfort and flexibility.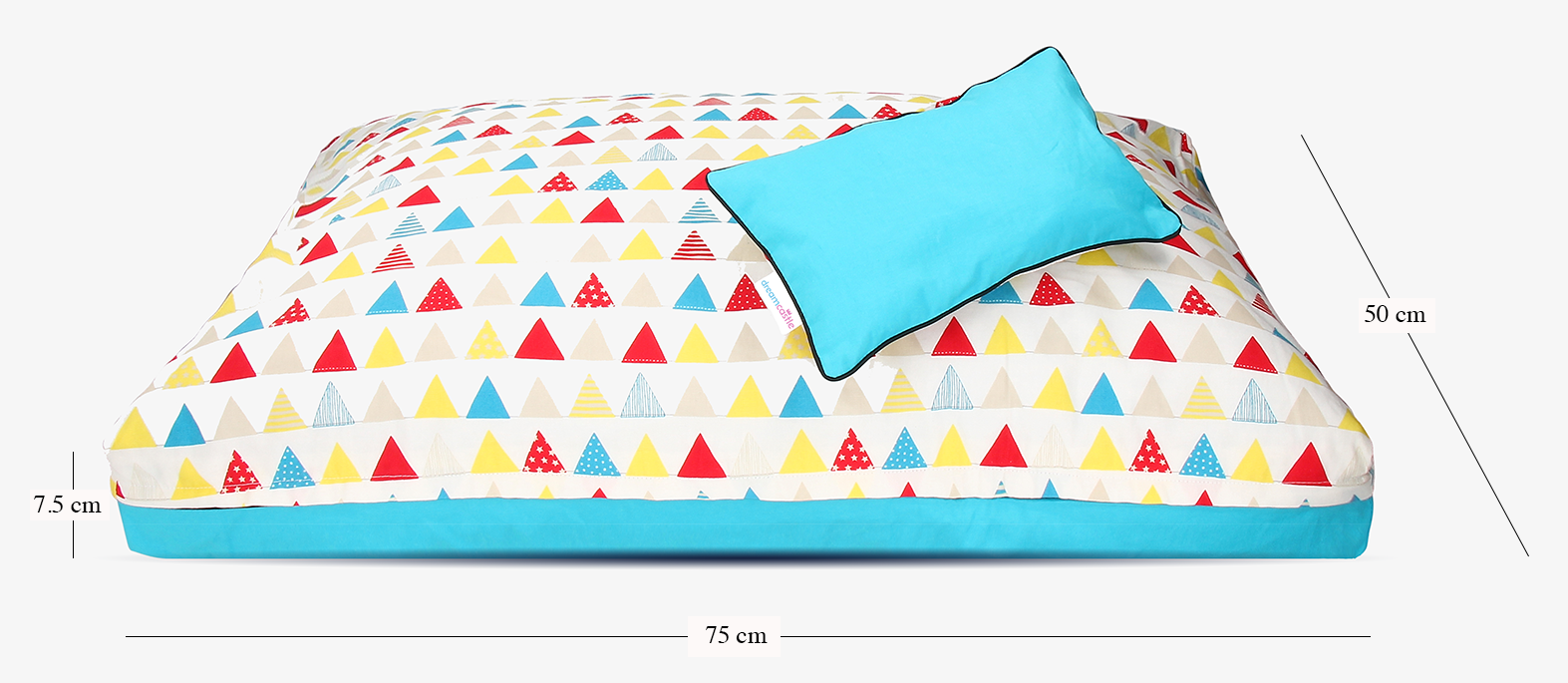 The perfect size for all the small dogs out there to feel the dignity of a big dog.
Squarish shape - easily placed on your dogs favourite spots & crate
Generously sized - lavishly designed for dogs that love to stretch
Zipper opening - easier to maintain & clean
Adaptive cover - blend in your home decoration
100% Natural fabric tops - silky soft fabrics for dogs skin
Now Choose Your Favourite Style
[widgetic-before-and-after id=5a296854ecb2a160638b4569 autoscale=on width=826 height=583 resize=fill-width]