Dog Boarding/ Daycare Centre
This is for all the owners of dog boarding house or dog day care centre out-there who we believe shares the same vision as us ,DreamCastle, which is to promote and provide the best service we could for our four legged friends.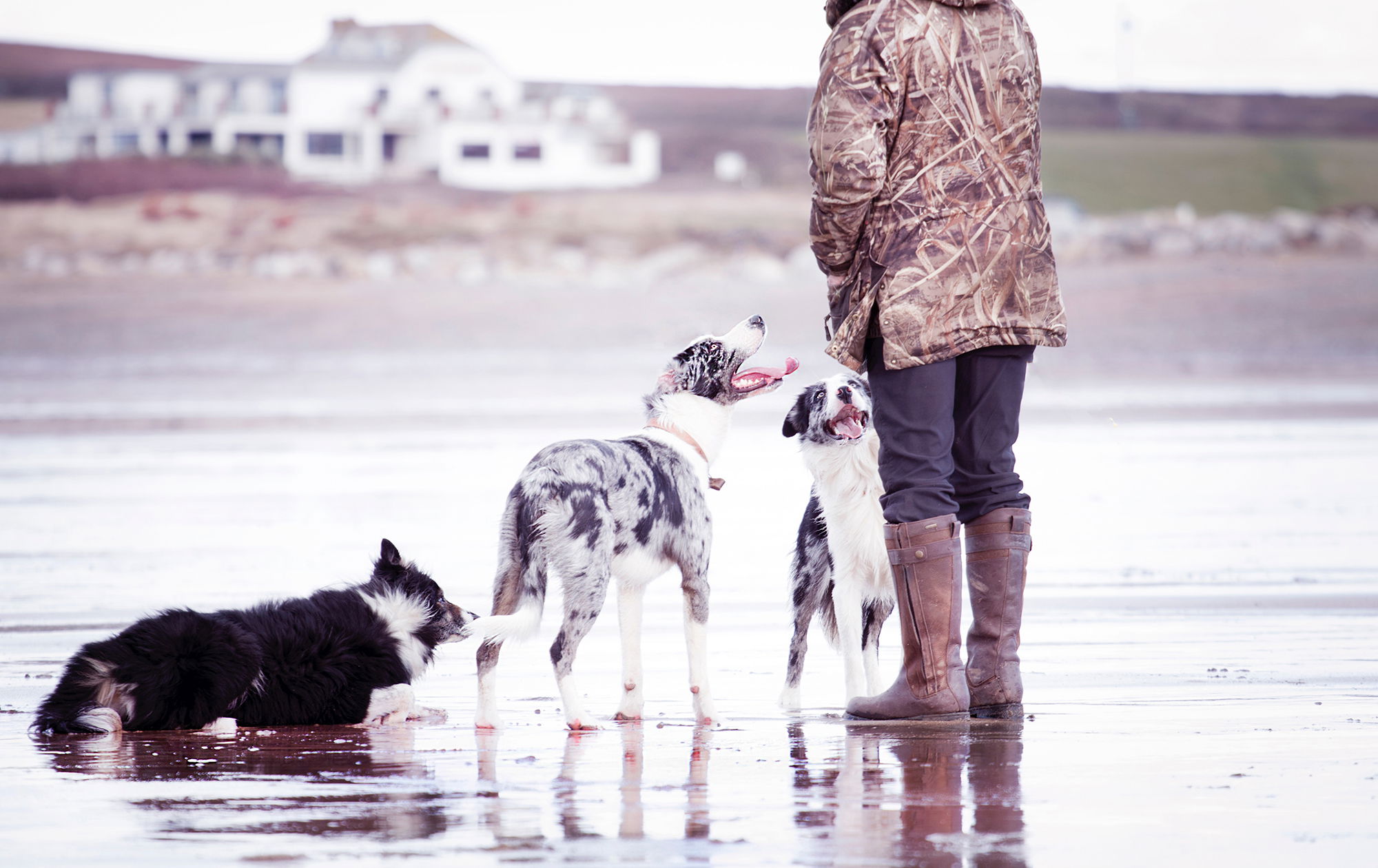 we believe that we need to be unique and different in order to stay noticed in the world filled with noise. DreamCastle dog bed can help your dog boarding business standout a little bit by providing the following benefits.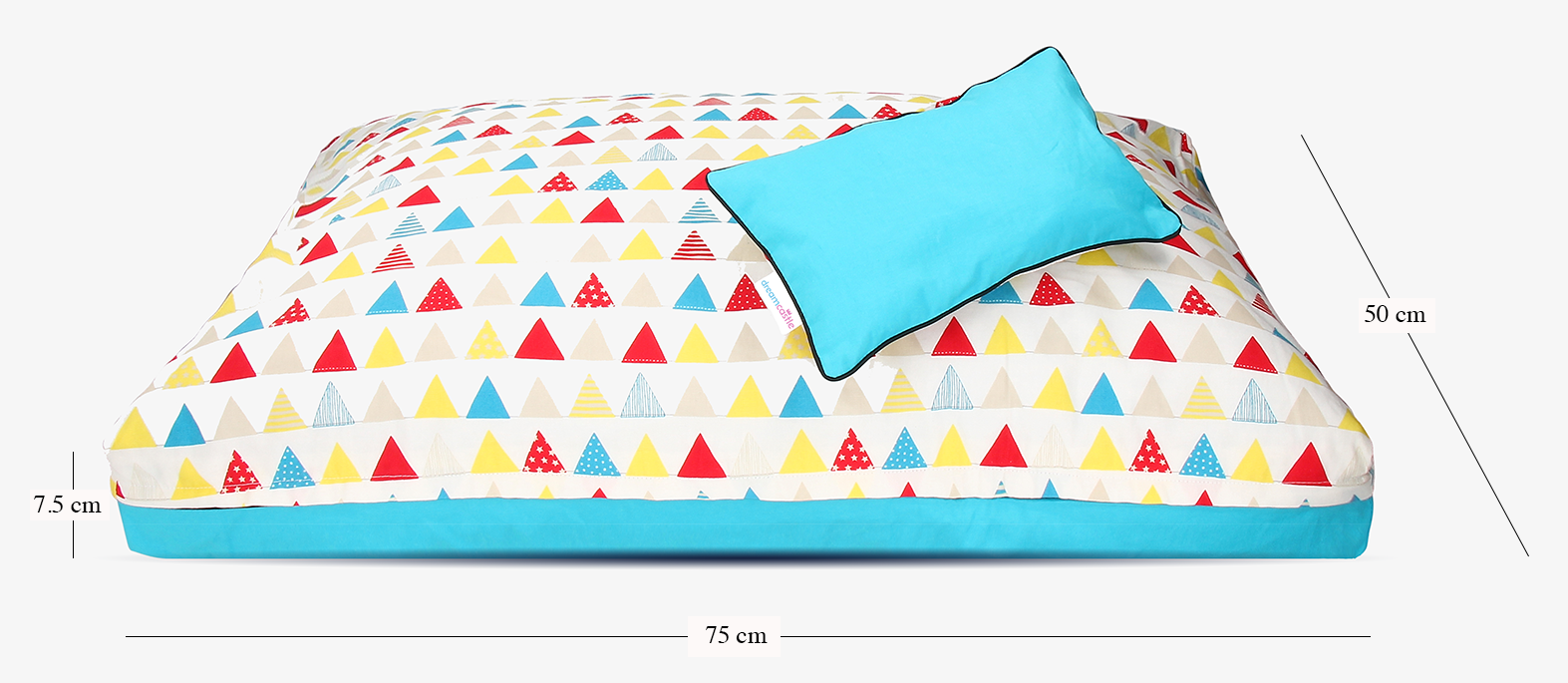 Be different & the first few that genuinely provides your customer's dog with the most luxurious sleeping experience.
Spice up your daycare centre with our eye-catching dog bed designs.
Maintaining a hygiene standard without a high cost with our exchangeable & washable dog bed covers.
Maximise business revenue by Retailing/ affiliating/ drop-shipping our beddings.
We can work together to bring our shared vision to life and make the world a better place for our four legged friends one nap at a time, we have prepared a special package for business just like yours, if you are ready hit the button below..!!